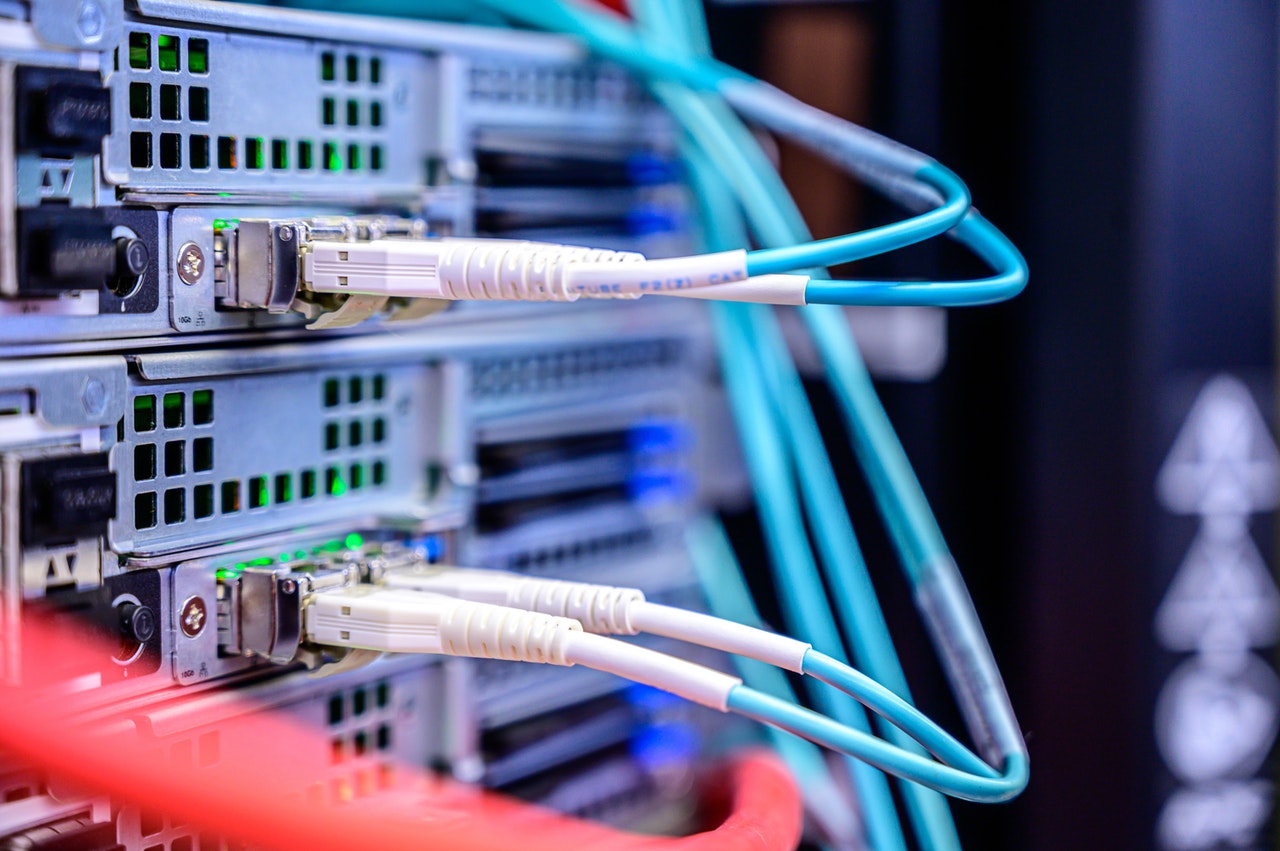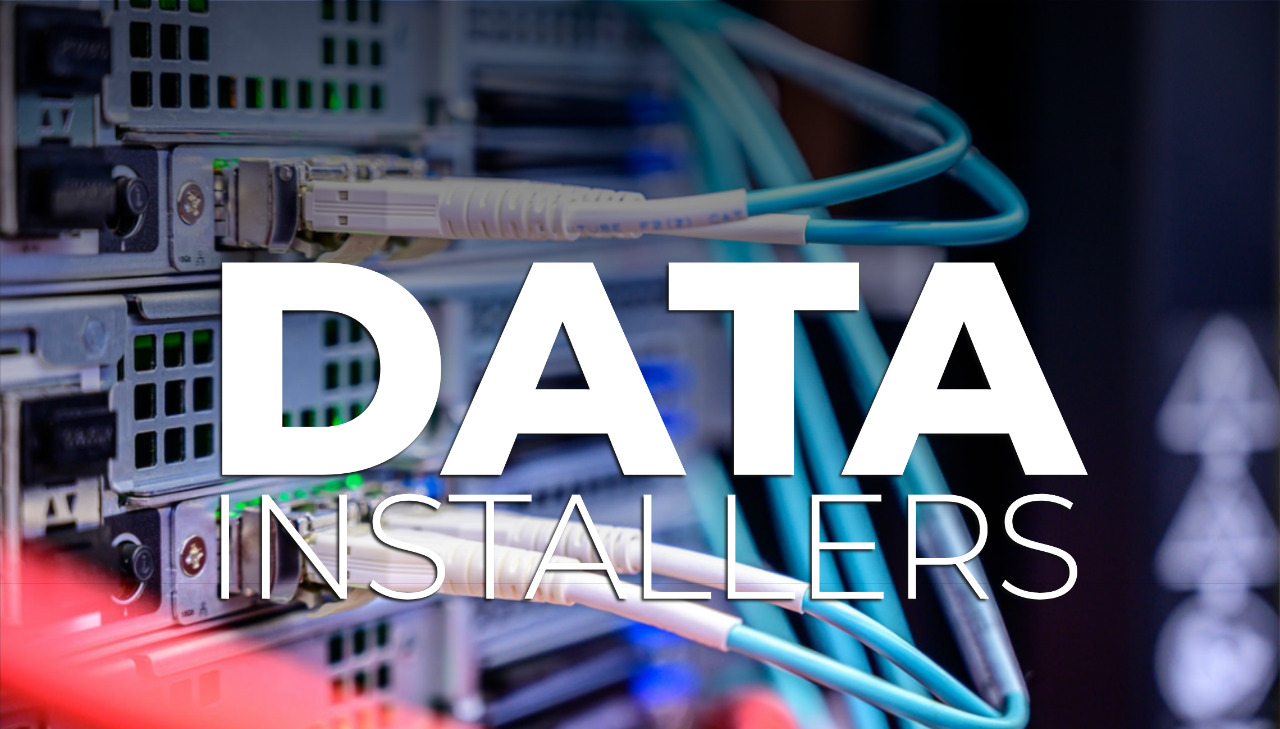 INSTALLERS
DATA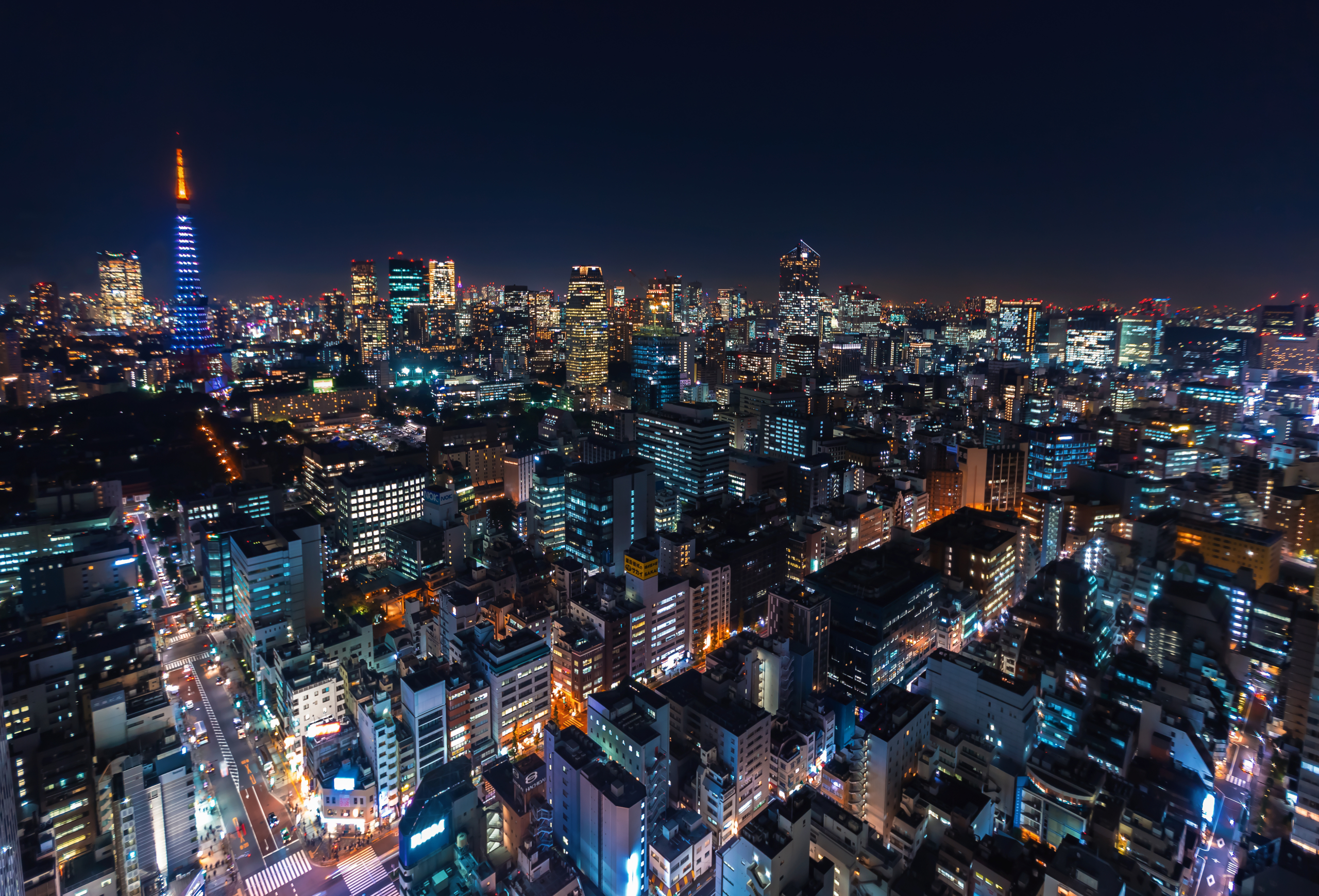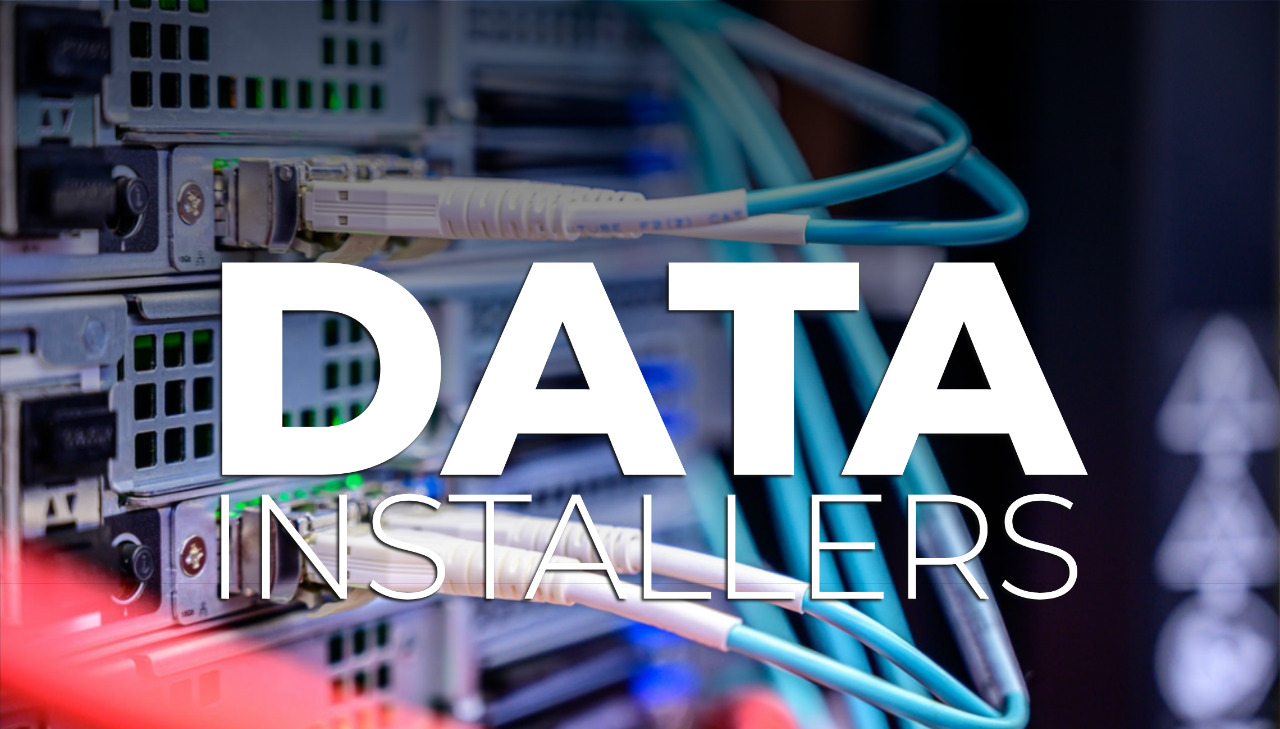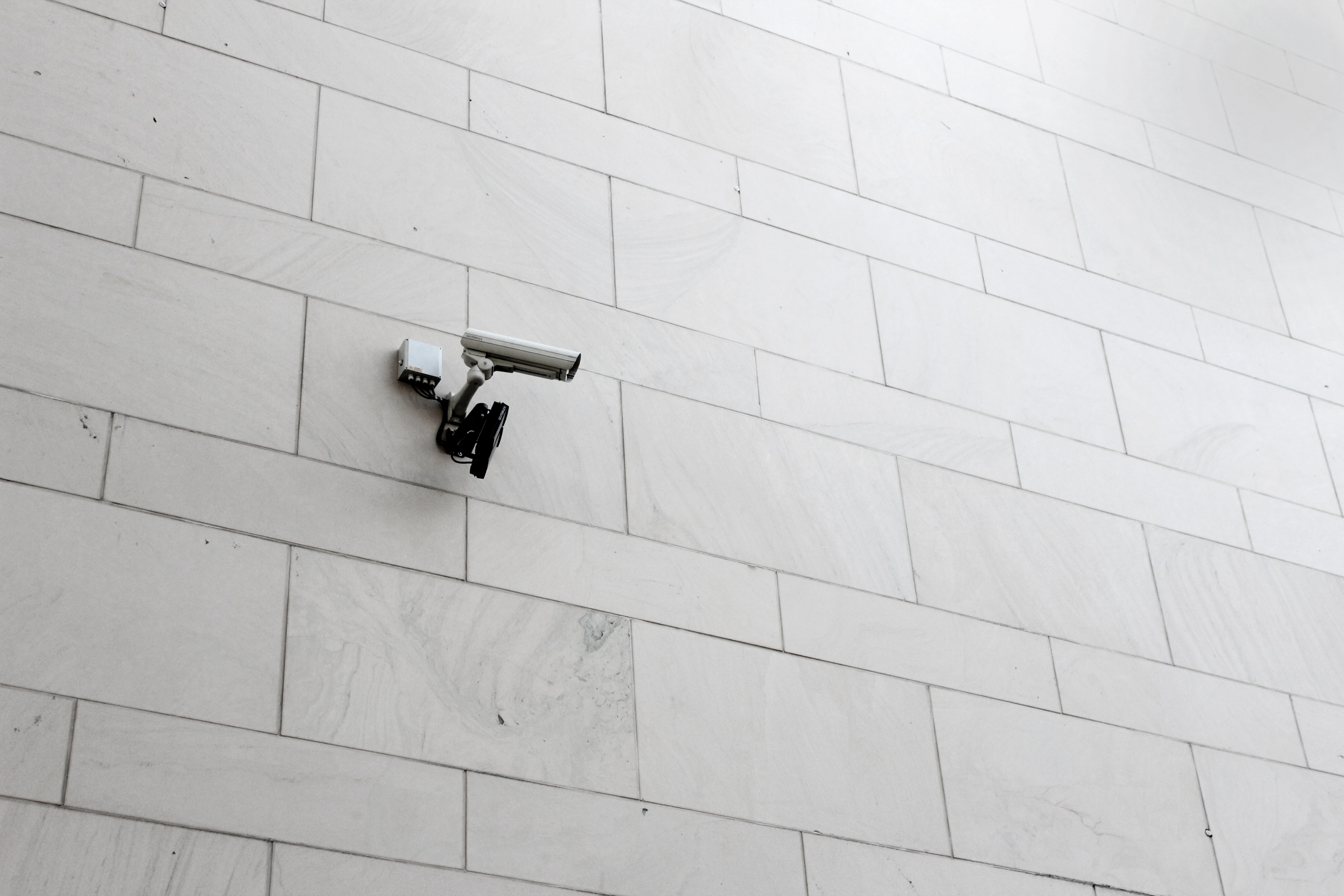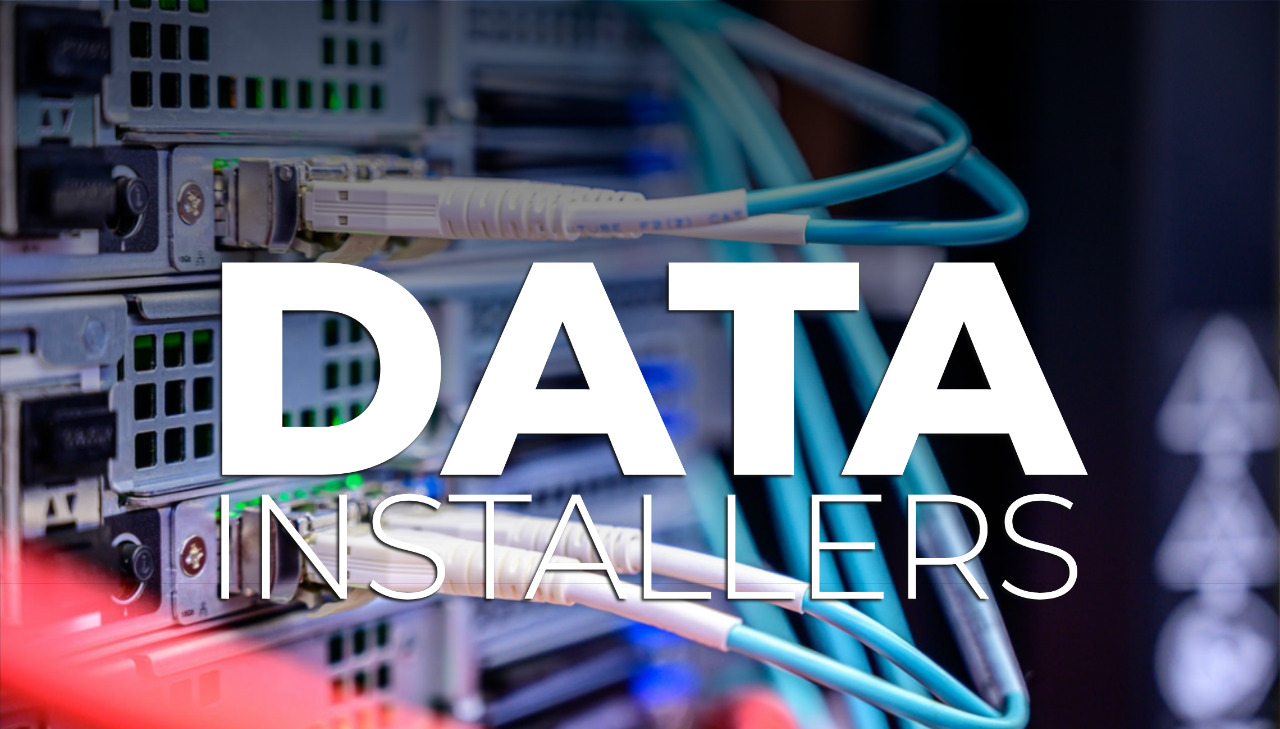 DATA
INSTALLERS
CALL US TODAY!
We are an IT infrastructure design, A/V, security, and network cabling installation Company. We specialize in the sales, service, and installation of structured voice and data cabling systems, voice and data integration, fiber work area products plus fiber optic cabling systems. Want to add another phone cable in an existing, finished wall?
Thinking about installing a cable, a phone jack, or renovating an existing room or structure? Maybe you need a complete re-wire to be up-to-date with your Cat6 data system.
These are just a few of the tasks we can accomplish for you.
From the basement to the attic, from the outside to the inside, we can perform the work you need, done right the first time.
Quality workmanship at affordable prices; pride in our work is a company standard.
Our clients include several Westfield Malls throughout Southern California, Grove in Los Angeles, Americana at Glendale, Winco Foods, College of the Desert in Palm Springs, San Diego Chargers, Enterprise Rent A Car and various other School Districts.
We do it all… telephone and data cabling, intercom systems, surround sound systems, fiber optic, CCTV, and more!
CALL US TODAY 800-730-3468
We specialize in CCTV applications in a wide array of deployments including schools, commercial buildings, warehouses, government buildings and more. We also partner with several leading manufacturers.
Fiber optic cabling is the future of the telecommunications world for both commercial and residential applications.
The precision required for fiber optic installations demands specialized experts, like our team, experienced in both installing and splicing fiber.
Protect your business with Access control systems. Our team has the knowledge and know-how to provide a solid access control solution to meet your needs, whether it be simple or complex. Safeguard your business today, call Data Installers.
Structured, low-voltage cabling is the backbone of any network infrastructure. Therefore, it is critical to ensure your infrastructure wiring is installed & tested correctly. Our team of engineers & technicians have the experience needed to handle and deliver your next project with success.